Mountain Rock Staff
Pascal Braun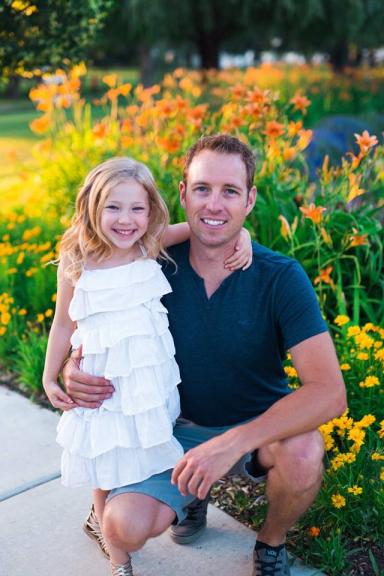 ::Leader and Owner::

Pascal has been in the music business as long as he can remember. He started when he was 15 going to trade shows with his dad to sell accordions to music dealers all over the U.S., Canada, and Mexico. He took a two year break from the music business when he turned 19 for a tour of duty to Iraq with the U.S. Marine Corps. When he returned, Pascal attended a couple years of school at Dixie State, and eventually ended up opening a retail music store in Nephi, as well as working with his dad in the music distribution company they built together. In 2006, Pascal decided he wanted to focus on being a music retailer, and Mountain Rock Music was born. He hasn't looked back since, and has loved every minute of running this Springville based music store. He swears he has the best customers on earth, and loves the community his music store serves. Thanks to its customers, Mountain Rock Music has continuously grown since its founding, and will hopefully continue to grow and serve the community for years to come.

When he's not focused on music or his store, Pascal loves to be outside, especially if it is on almost any type of motorized vehicle. His current obsession is snowmobiling, and he gets excited whenever he sees some fluffy white stuff in the forecast. And when the weather warms up, you'll often find him climbing or bombing some mountain on his bike.He also loves camping, quads, mountain biking, fishing, enjoying the company of friends, his dog, and his amazing little daughter Berlin. And of course, music.





THIS PAGE IS CURRENTLY UNDER CONSTRUCTION. NEW BIOS COMING SOON FOR THE FOLLOWING STAFF: